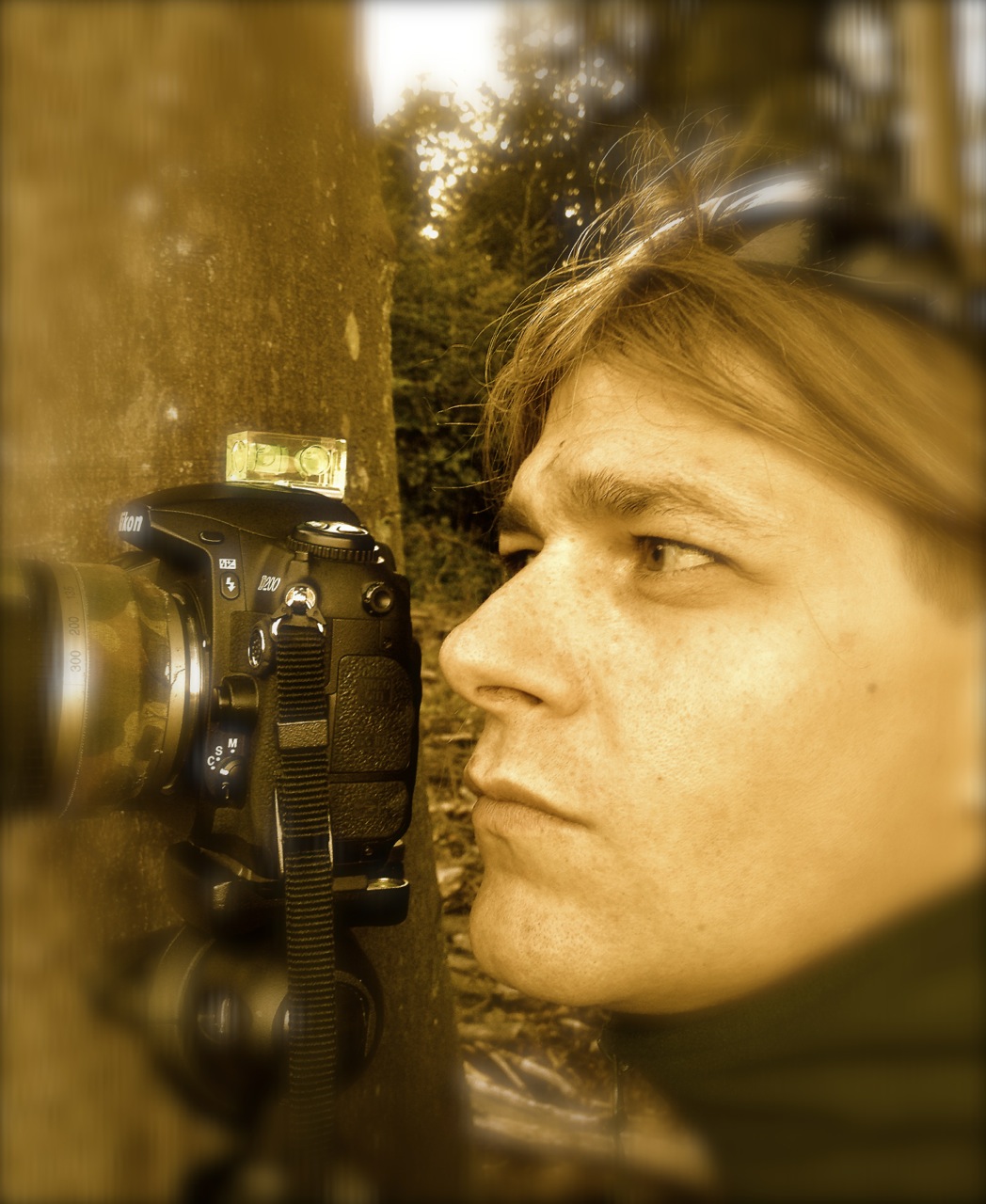 Since my childhood I was fascinated by nature and spent a lot of time outside in the forests. Compact analog cameras, which I owned during that time, were generally used to document family events and holidays.
During my studies in environmental sciences I discovered the field of nature photography which combines the art of photography with the exploration of nature, and additionally helps sensitizing the general public about the importance of nature conservation and protection.
Capturing the diversity of our beautiful nature in a constantly changing environment is my main motivation, and my photographic focus is generally on macro and landscape photography.
---